INTRODUCING THE
Parley Cross Team
Our friendly experienced team provide compassionate expert care.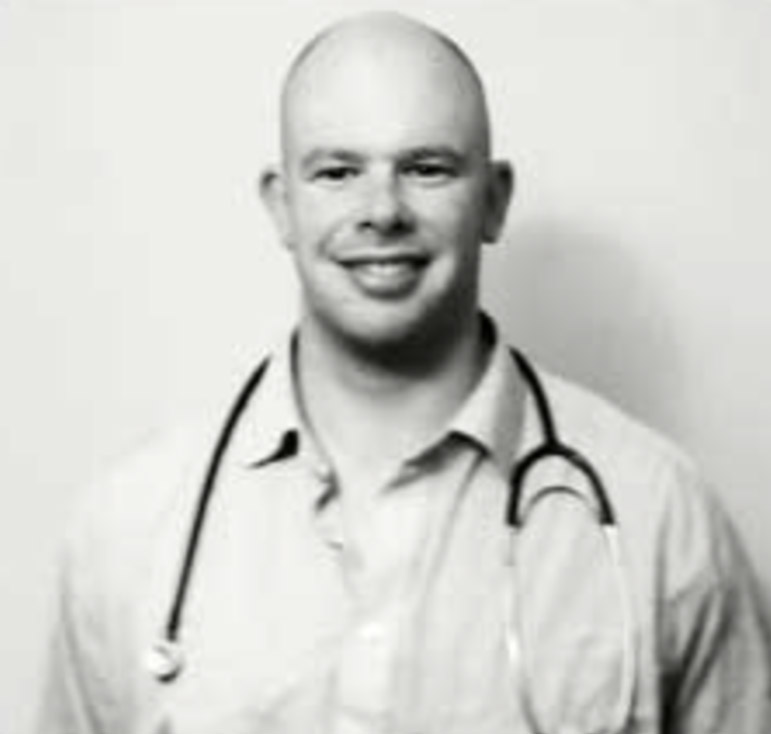 VETERINARY SURGEON AND PRACTICE OWNER
KEVIN GRAY BVMS MRCVS
An experienced vet who has worked locally in Bournemouth, Poole and Christchurch, but was also a much sought after locum vet who worked all over the UK, including Scotland and the Isle of Man. Kevin has lived in Dorset since 2004 with his family and two siberian cats.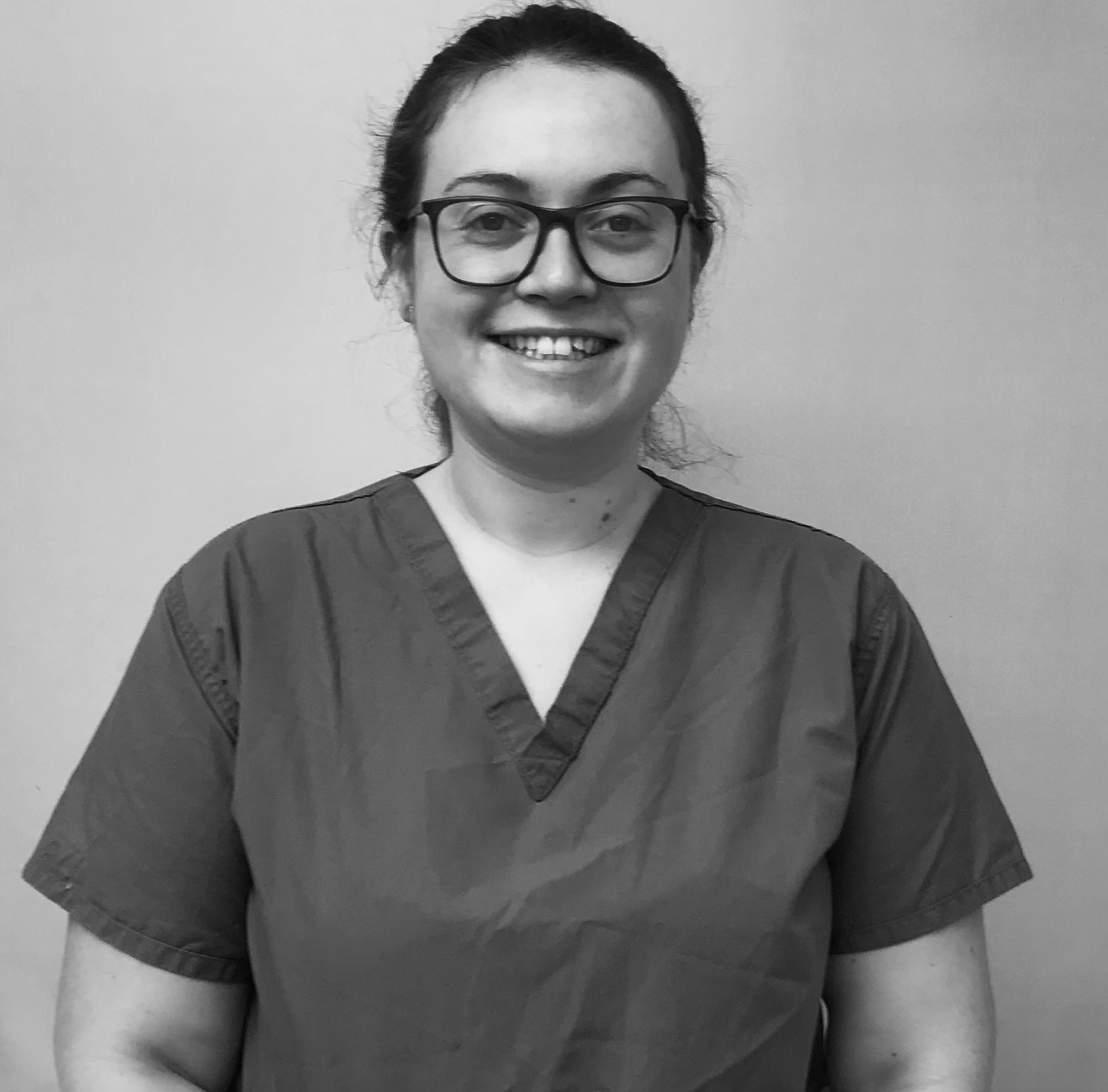 VETERINARY SURGEON
REBECCA WALSH BVETMED MRCVS
Rebecca joined us having previously worked in practices near London and has a keen interest in internal medicine. She loves animals and now living in Dorset she would like to one day have her own four legged family members and would particularly like to have a spaniel and a staffie! Rebecca's hobbies and interests include sea swimming and tending to her house plants.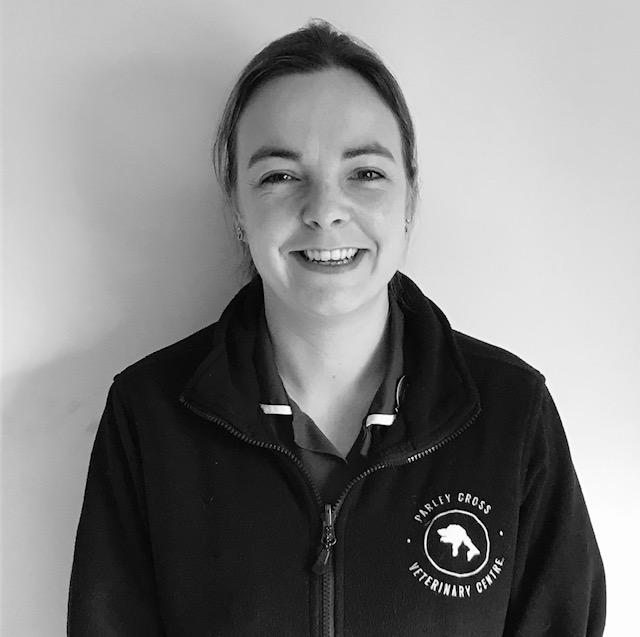 HEAD NURSE
RACHEL RUSSELL RVN/Ncert ECC
Rachel is a highly experienced and qualified Veterinary Nurse. She loves her job and loves being organised. She took a course in pet bereavement counselling and emergency and critical care. When not working she spends her time with her husband and two gorgeous little daughters.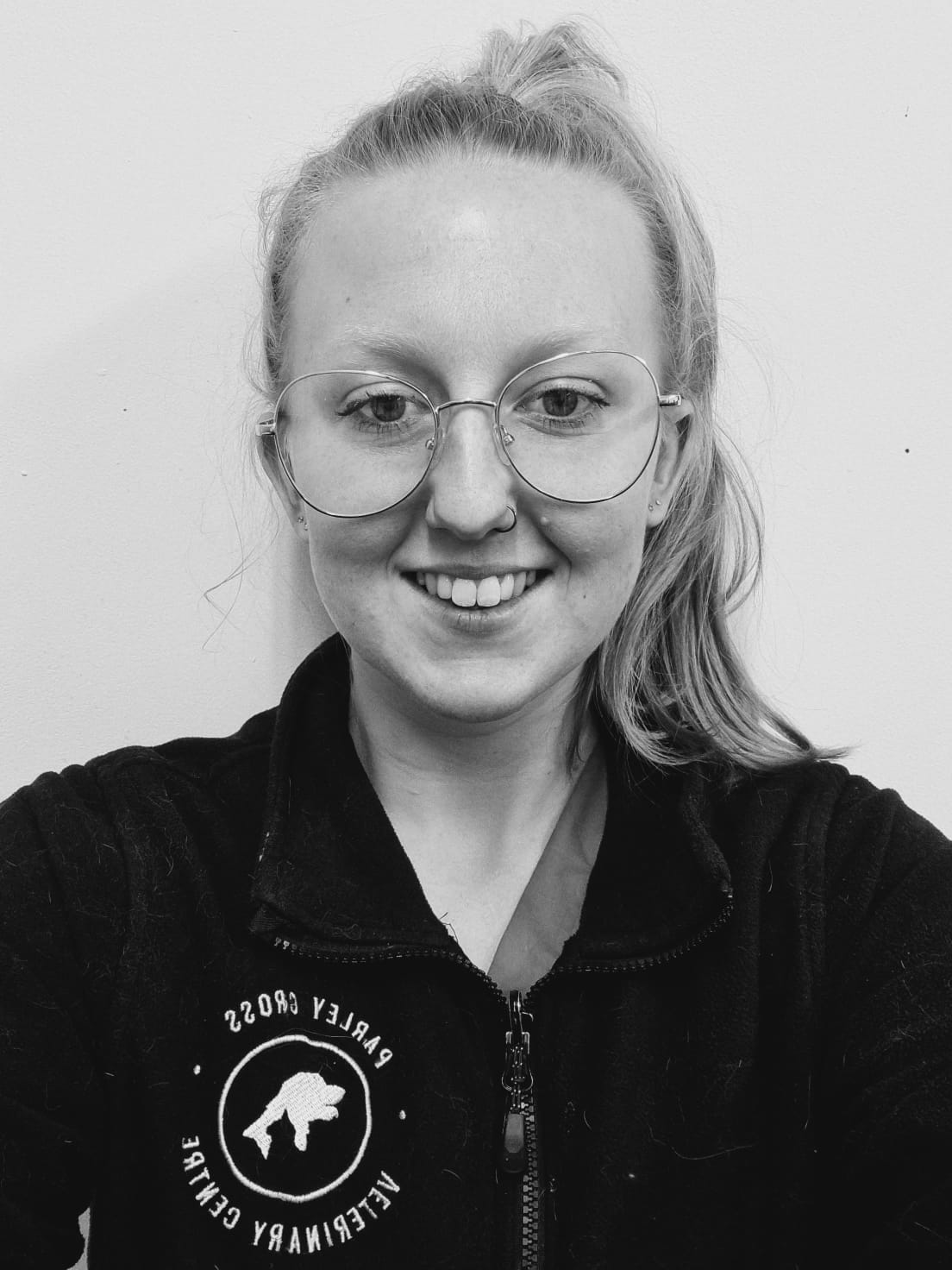 STUDENT VETERINARY NURSE
GABRIELLA FLEXMAN
Gaby joined us in October 2017, she adores her career and is currently attending college to make the exciting journey to become a fully qualified Veterinary Nurse. Gaby most enjoys working alongside our vets in the operating theatre, and in her spare time loves exploring the countryside with her Golden Retriever Bandit.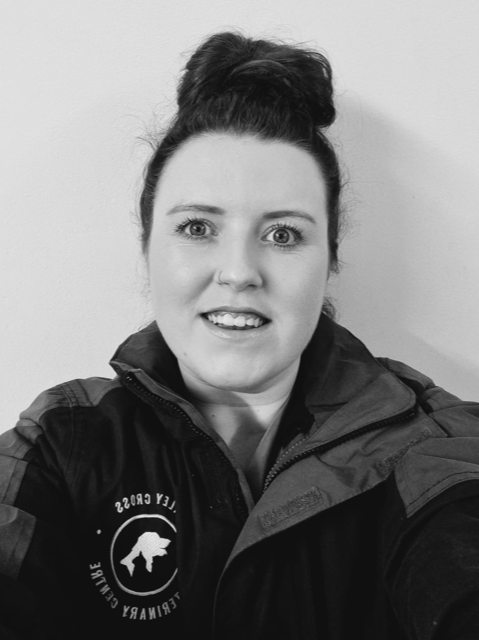 ANIMAL NURSING ASSISTANT
HANNAH CHALK
Hannah joined us in August 2015 to start her career within the veterinary industry. She is a highly knowledgeable and experienced member of the team, who enjoys all aspects of her job. Hannah is currently studying at college working towards her Animal Nursing Assistant qualification and hopes to progress onto her Veterinary Nursing. Outside of work Hannah divides her time between her Labrador Gunner, her two horses Spotty and April, and her three rescue cats.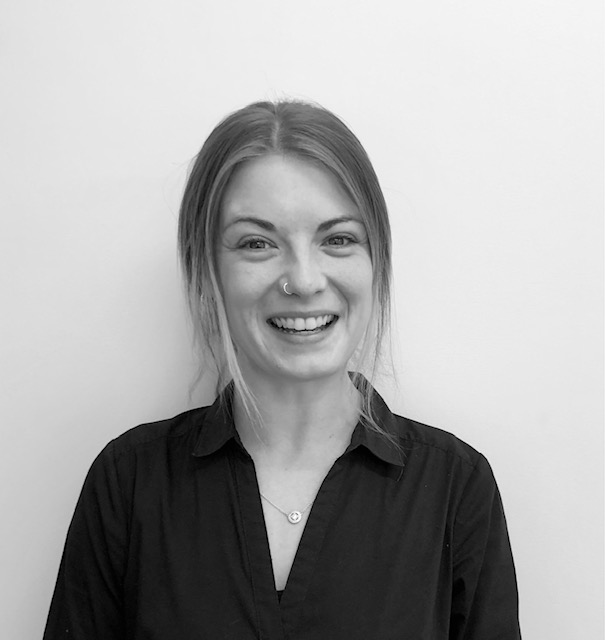 RECEPTIONIST
MELISSA LAMB
Melissa has joined the team as our new receptionist to begin her career in a veterinary clinic. she has a passion for animals and has worked on farm in Australia as well as been involved in conservation work in South Africa. She loves spending her time with her cocker spaniel over the Purbecks, hiking, swimming, and rock climbing.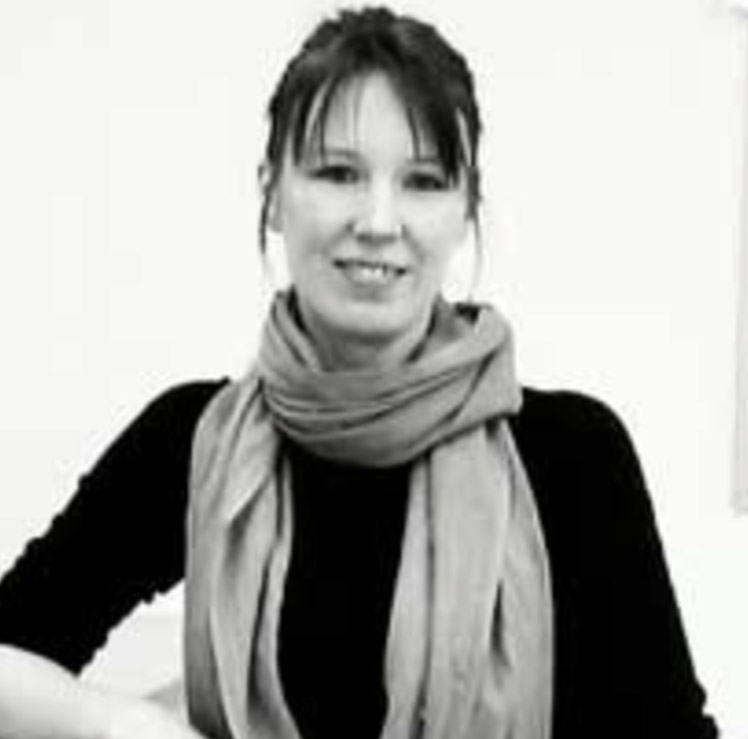 PRACTICE MANAGER
KIRSTIE GRAY BA (HONS) HRM
Kirstie lives in Wimborne, she previously worked in training and recruitment and has kept all sorts of pets including horses, dogs, gerbils, hamsters, rabbits and stick insects. She previously volunteered for the RSPCA taking in injured wild animals.
Slide One
WELCOME TO PARLEY CROSS VETERINARY CENTRE
We are here to serve all your pets'
needs with outstanding care and attention.
Slide One
WELCOME TO PARLEY CROSS VETERINARY CENTRE
We are here to serve all your pets'
needs with outstanding care and attention.